NYC: Roosevelt Island Tramway & What to do on Roosevelt Island
(Post first published in Danish, on turistinewyork.dk. Posts may contain affiliate links. If you use them, please do, and a small commission will be sent our way)
Roosevelt Island Tramway is one of those "almost free" experiences in New York City! It only cost a 'swipe' with your Metrocard so if you have an unlimited Metrocard it's free – if not then you'll have to get one and add $2.75 per ride. Yet another reason to buy an Unlimited Metrocard while you're in NYC. It comes in handy for more than just public transportation.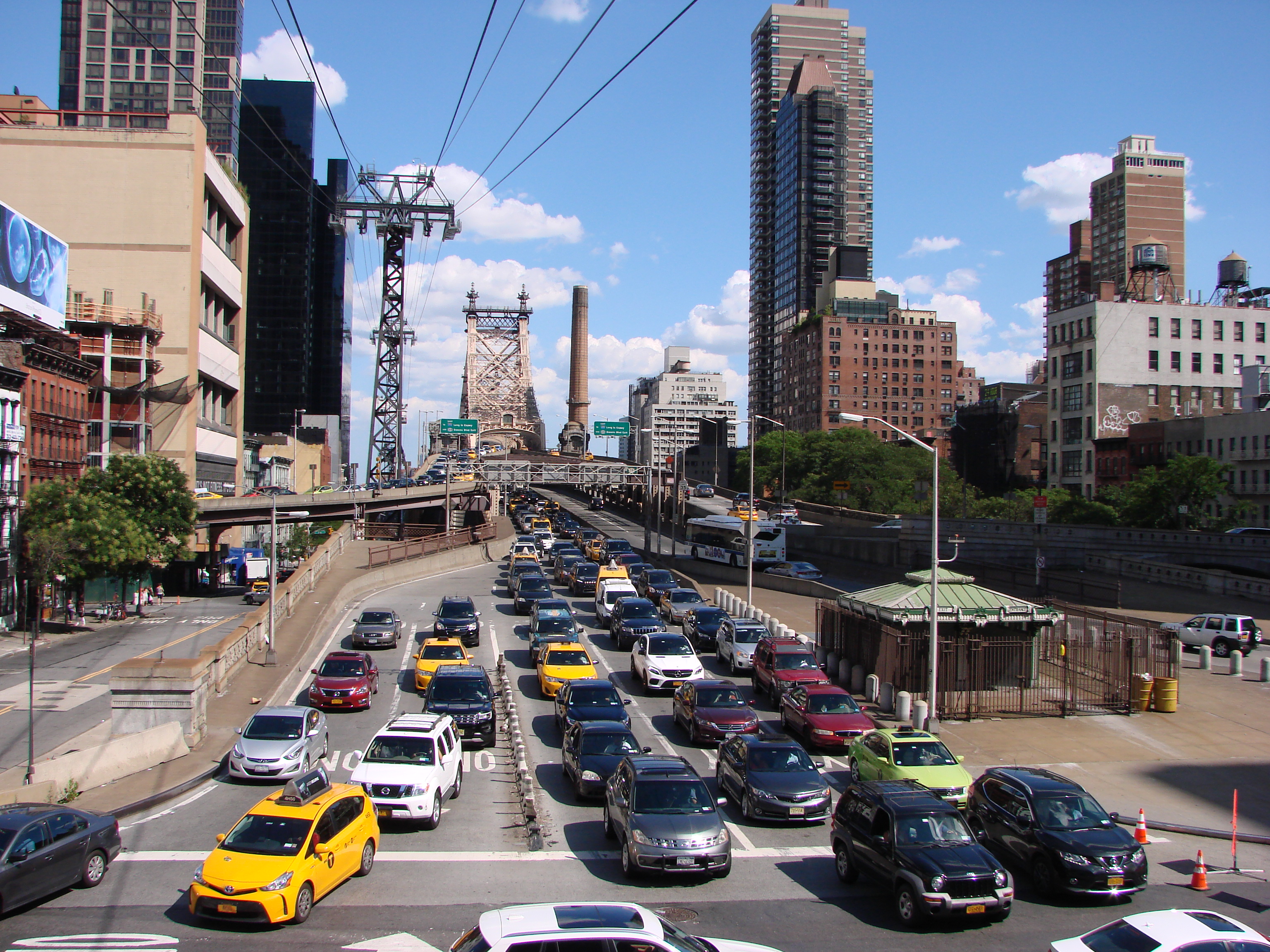 Roosevelt Island is a small island only approx. 2 miles long (3.2 km) and 800 feet wide (240 meter). It's situated in the East River between Manhattan and Queens. You can get access to the Island via car (but you have to park it at the designated parking garage as the Island is almost car-free) bus (Q102) from the Queens side or via subway (F-train) or via the Tramway from Manhattan' 60th Street and 2. avenue (Click here to see on Google Maps).
NYC Ferry  also have a landing on the Island if you take the ferry from Astoria, Queens.
While on the Island you can utilize the free shuttle, Red Bus. Or you can just walk!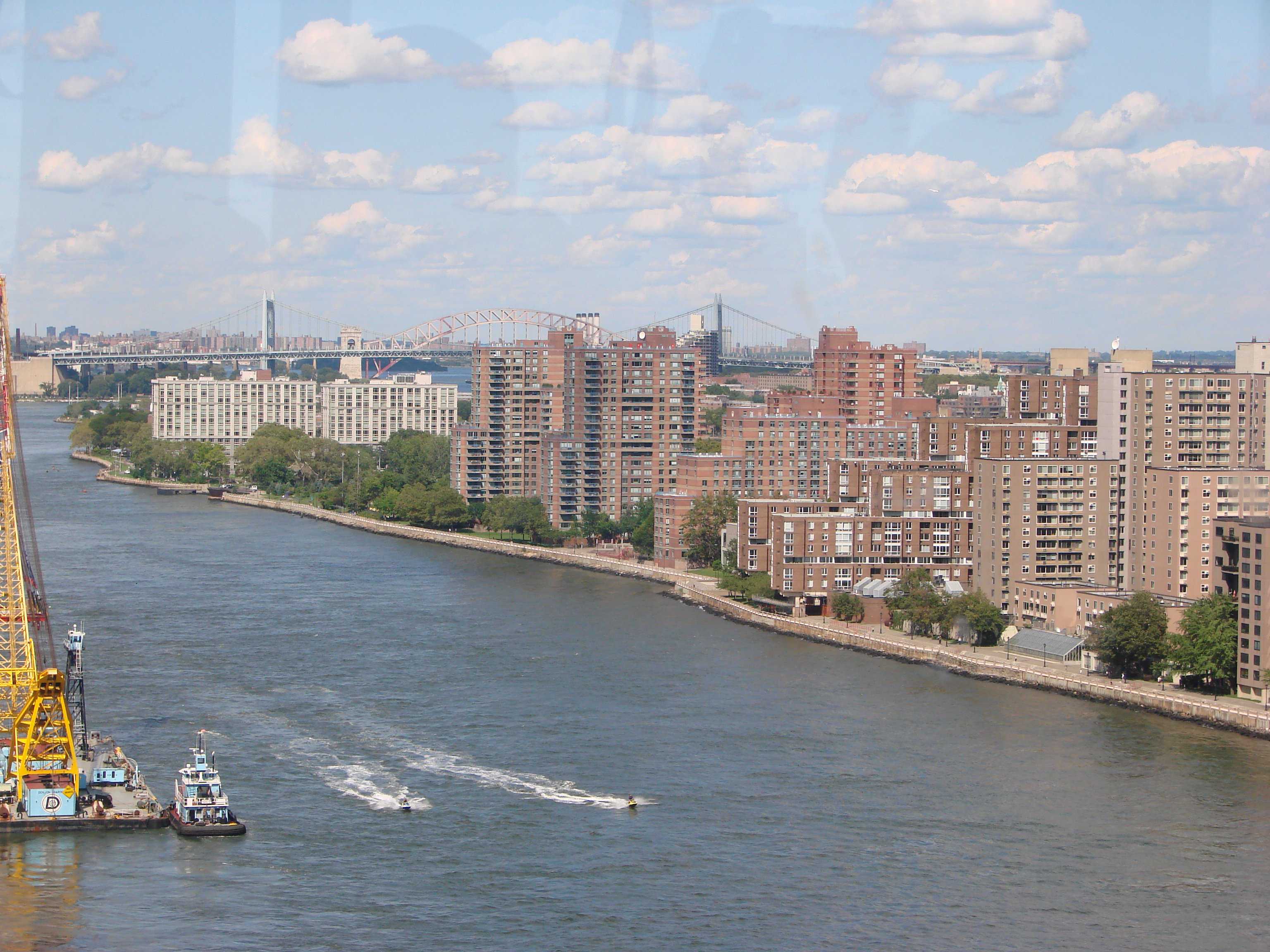 Most tourists take the Tramway to see the view of Manhattan but don't spend any time on the Island. It's a shame as there's actually several things to see and do. You can take a great relaxing walk by the water front, eat some good food and see some historic attractions. Only about 14.000 live on the Island so it's an obvious chance to experience a more unique neighborhood.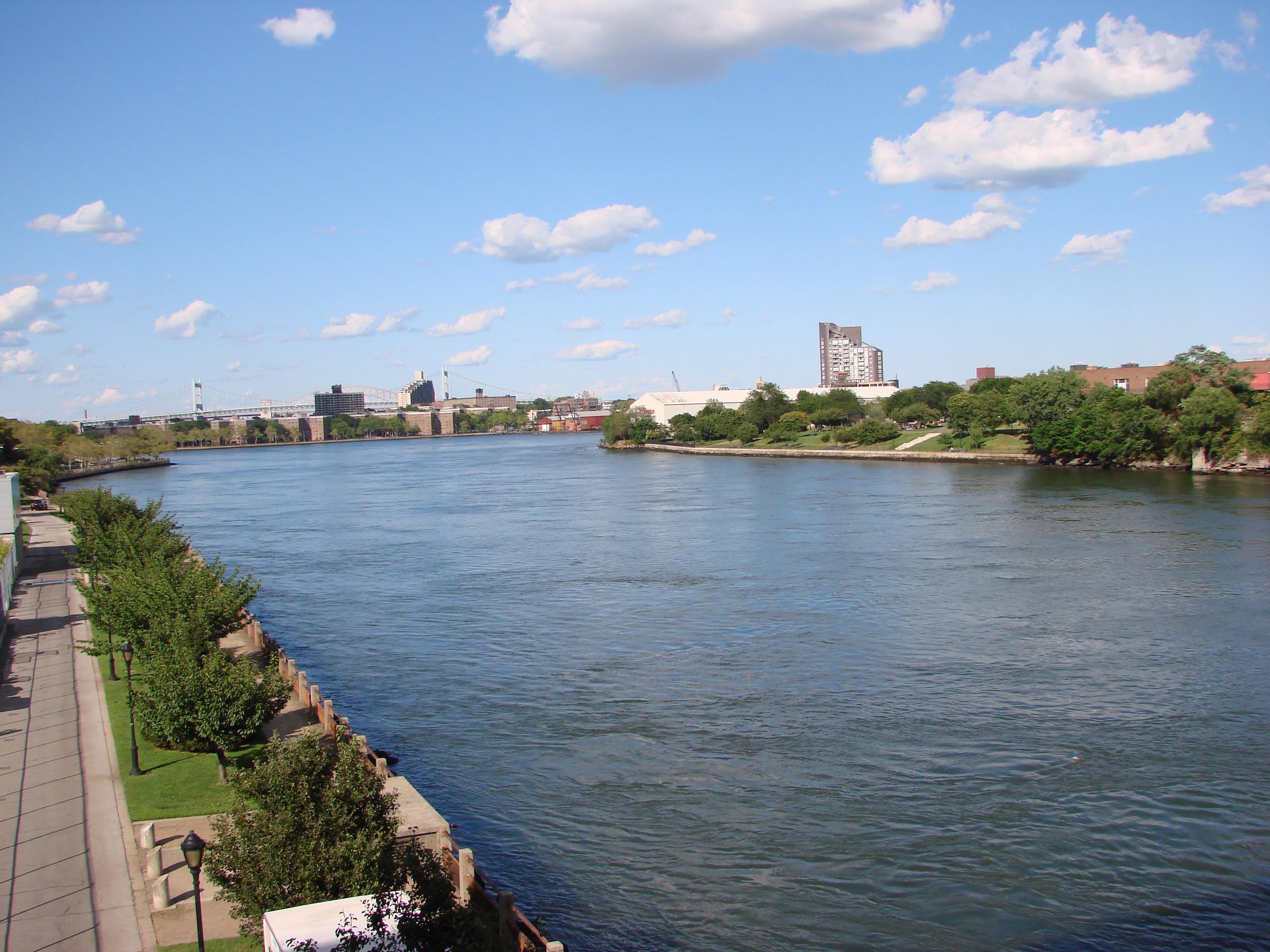 The Island has had several names – from the name the Lenape Natives gave it; Minnehanonck to the Dutch settler's name; Varkens Eylandt, Manning's Island (see below) and later known as  Blackwell Island  to Welfare Island in the 20th Century after the many hospitals located her. In 1973 the City changed the name to Roosevelt Island to honor president Franklin D. Roosevelt!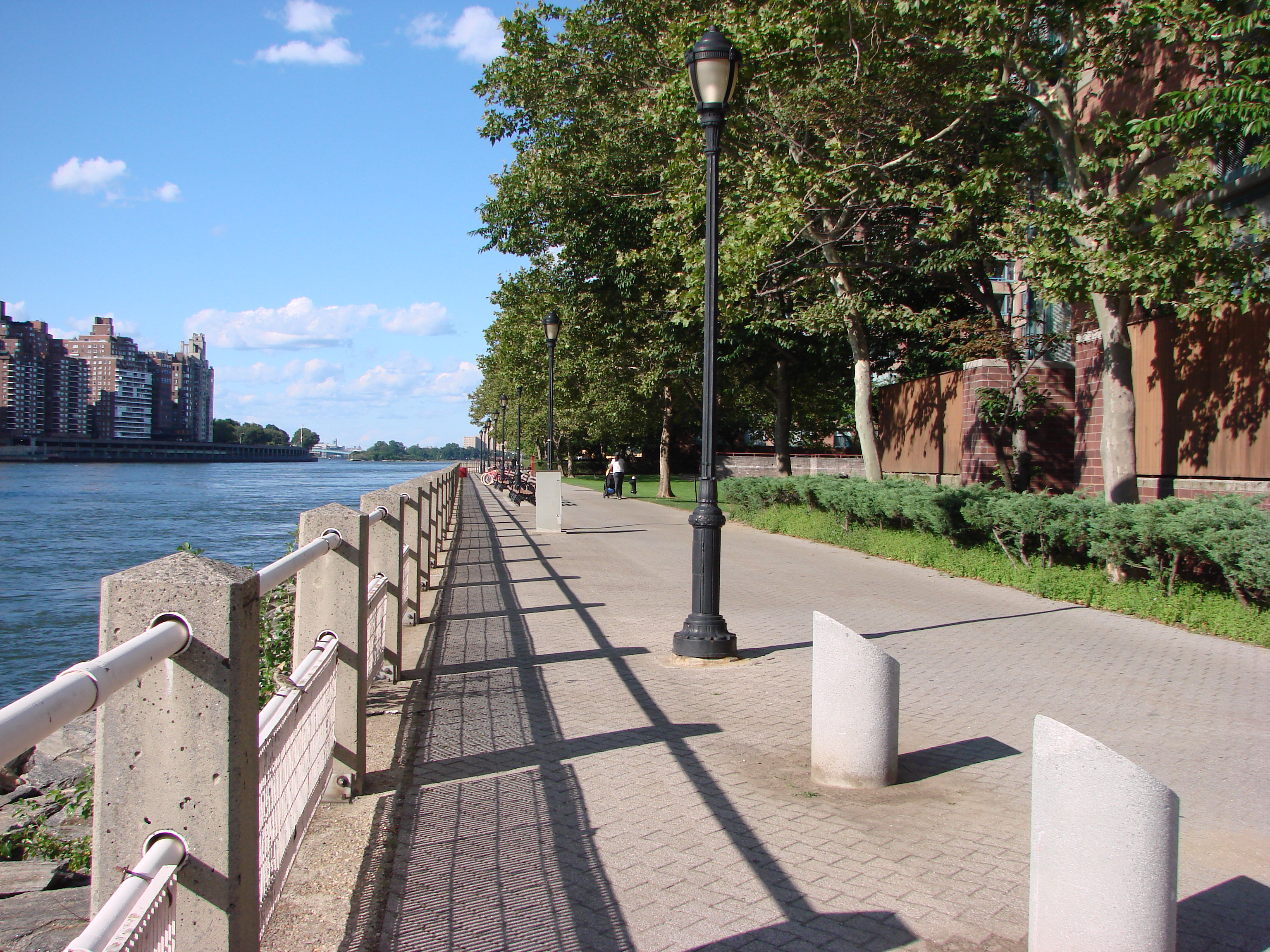 The Island is owned by the City of New York but New York State Urban Development Corporation have a 99 year lease (since 1969). Most of the Island is residential.  The campus for Cornell Tech will eventually be on the Island as well.
If you want to explore the Island a little beyond the tramway here's a couple of suggestions: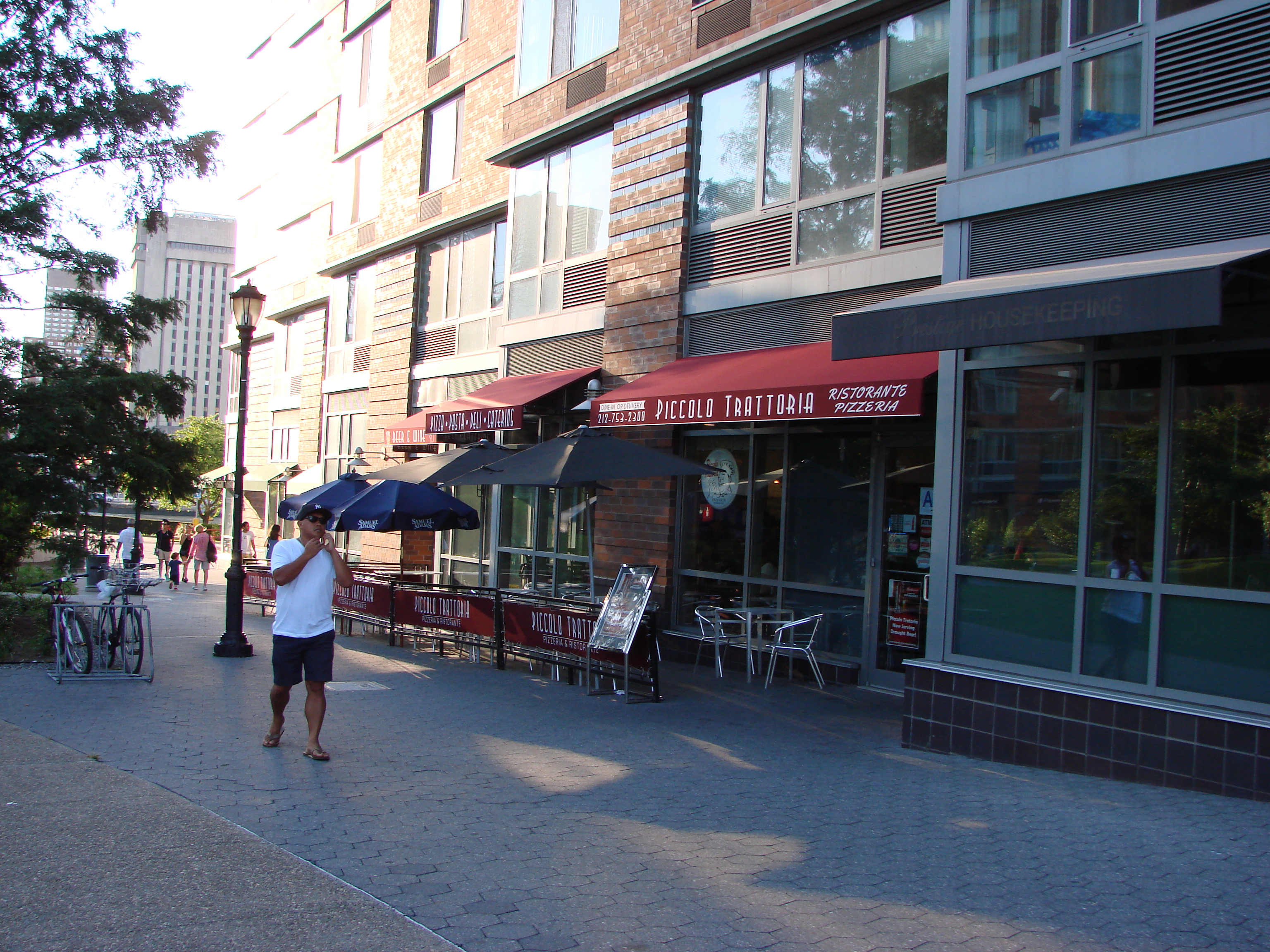 You can read more about Roosevelt Island's history here: https://web.archive.org/web/20150507010705/http://old.nyc10044.com/timeln/timeline.html
You'll find several restaurants, cafes (and a Starbucks of course) as well as deli's and supermarkets so you can easily get a sit-down lunch / dinner or a quick snack on your way.

---
Have you been on Roosevelt Island? Then give us a comment with your experiences. Also feel free to share this post on Social Media if you know of someone that might visit New York City and could use a little inspiration.
Don't forget to book your private sightseeing tour with a licensed multi-lingual guide as well!
And finally: follow us on Instagram:www.instagram.com/danishtourguideusa and one Facebook:www.facebook.com/turistinewyork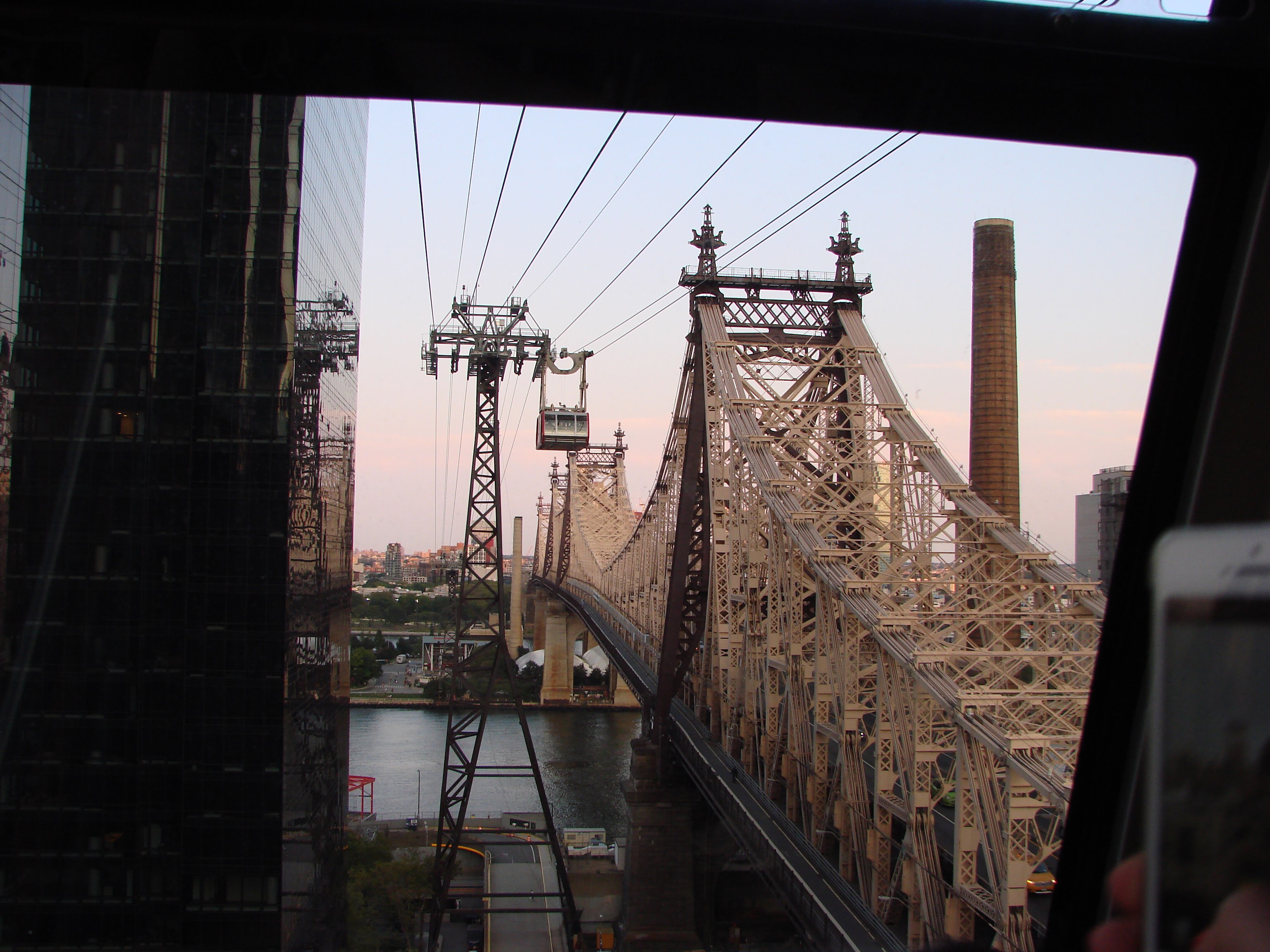 ---